A Great Place To Stop ~ A Great Place To Work
What Makes Friendly's A Great Place To Work
Friendly's Fuel Stop Locations
Jake's Corner - Winfred, SD
Our Newest Friendly's Fuel Stop Location is Coming Soon!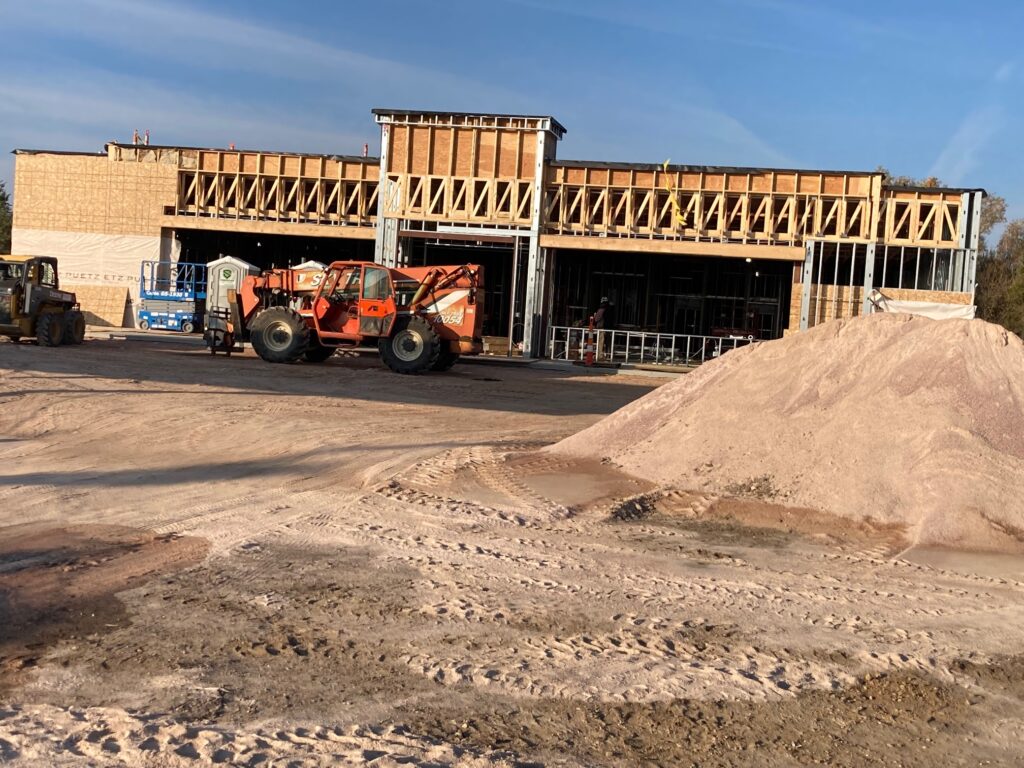 What Our Customers Are Saying
Very nice well kept place, clean restrooms & great variety of convenience items.
Awesome stop for a road trip. Good selection of food, both hot and cold. Very clean facilities and friendly staff…
What positive friendly staff you will find here! The entire establishment was immaculate including the restrooms. We had breakfast & pastries which were homemade I'm sure & delicious… A great place to take a break & fuel up
Always stop when going by. Gas prices typically better than nearby towns, friendly service, snacks, and food.
What Our Team Members Are Saying
I Love working here! We have great food and I couldn't ask for a better company to work for! My coworkers are so much fun to work with and are so friendly!
I love working for Friendly's of Baltic great company to work for
Great place to work I love the environment!!!
Join Our Free Rewards Program
Don't hesitate to contact us or provide us feedback! Fill out the contact form to leave us a message and we will be in touch with you promptly!
Friendly's Proudly Partners with